Microsoft Publisher Training Course explains the basic features and functions of MS Publisher 2016. Delegates will also learn to create and edit publications, work with master pages, place text and images, and set up and format tables. In this course, Delegates will also learn how to create a facing-pages layout, export publications to PDF, and prepare publications for commercial printing.
Delegates will learn how to control colours and gradients, create and apply styles work with WordArt objects, and use section page numbers and bookmarks. This course will impart knowledge to delegates to set up and manage mail merge lists, use Web templates, prepare mailing labels, build, forms, edit publications and publish a Web site.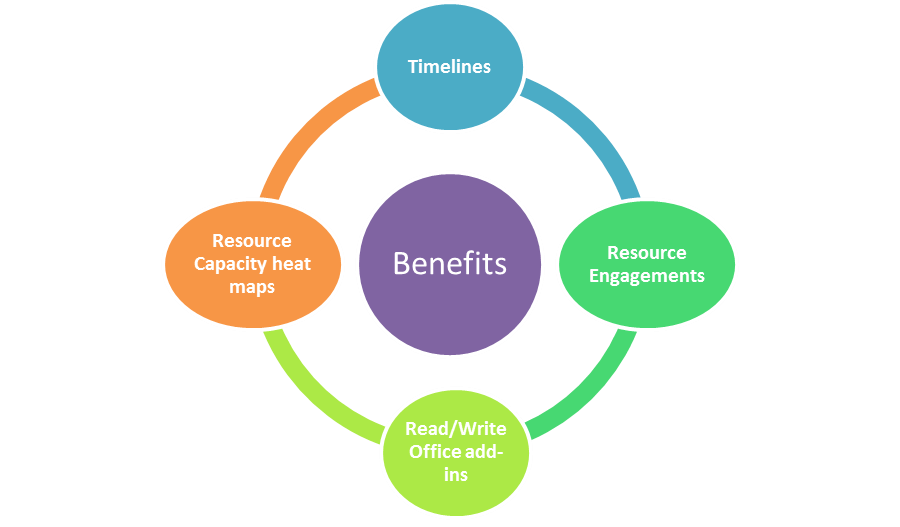 What is Microsoft Publisher Training?
Microsoft Publisher helps delegates to create and personalise a broad range of publications and marketing materials in-house which includes print, web, email and other documents. Create professional looking desktop publications, newsletters, yearbooks, greeting cards, labels, and catalogues. This course will help all the users who use publisher to create items for publications.
Why should I take Microsoft Publisher Training Course?
This training will help delegates to learn various tips and tricks for working with text and adding media to improve the publication. Also, provides good knowledge on working with existing publisher templates, and creating own templates. Take advantage of this certification and add a skill to your resume.
What are the benefits of taking Microsoft Publisher Training Course?
MS Publication will allow delegates to format and edit text, add graphics, share and print finished publications. Create event invitations, cards, brochures and flyers after learning high-end desktop publishing. Discover to delete, add pages, move pages around, work with columns and more to enhance visuals.
Why choose Pentagon Training?
Pentagon Training is known as the best training Provider in all domains. Our instructors are certified and experienced so that delegates will not get difficulty during the course. Pentagon training is one of the most leading training providers of this training due to its high-quality content. It is most trusted by professionals and industry leading brands. Our well trained and experienced instructors teach that what is required by industry.