It will impart knowledge to delegates to effectively manage projects, analyse data or build PivotTables with Learning Tree's MS Office training curriculum.
With courses for beginners to power users, Delegates will acquire the skills needed in the features and functions of the Microsoft Office suite which includes Excel, Word Access, and Project.
Different tools available in this are such as:
Microsoft Excel is used worldwide for analysing data. Users can access the sheet by using navigation and formulas. Delegates will understand the new features of latest versions of Excel with our highly experienced instructor in particular courses.
Delegates will use Microsoft PowerPoint 2016 to create a presentation in the series of slides. With the help of it, users can make an attractive presentation and make it attractive to the audience.
Delegates will learn to create a database in MS Access. It consists of table and users can perform differently on their data.
This tool is used by project managers to allocate resources and make a shared resource pool. It will help delegates to distribute resources efficiently among the team for a different task.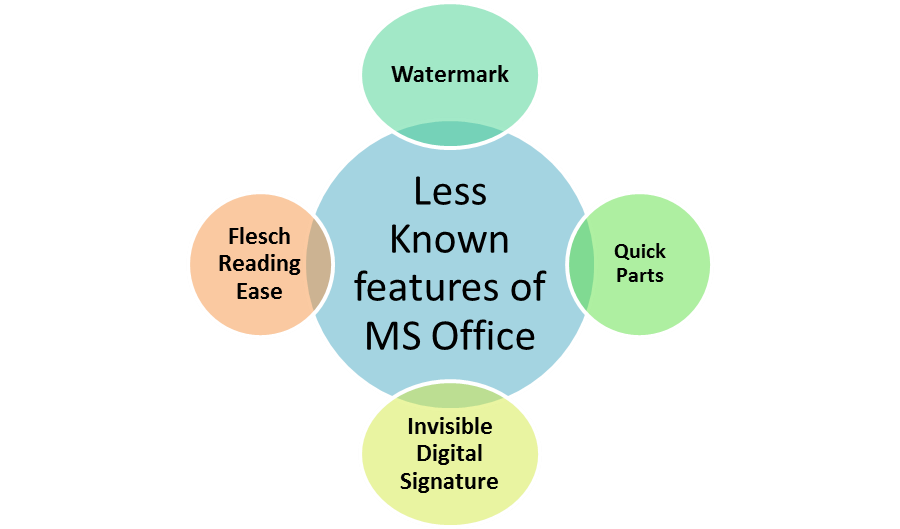 What is Microsoft Office Training?
Microsoft office has got new features that are designed to get results, and it will also save time and cost. It will give you the complete knowledge about various tools in the Microsoft Office.
Why should I take Microsoft Office Training?
Microsoft Office Training Courses are perfect for professionals and provide an opportunity for employment and career advancement. Delegates learn to use Office efficiently because most of the jobs make use of it. Enhance efficiency at workplace.
What are the benefits of taking Microsoft Office Training?
It will help delegates to efficiently organise data by sorting and filtering and present it the form of several chart formats that are available. Delegates will be able to understand to add, organise, and link tasks, build basic reports, manage resources, and develop projects individually. Delegates will learn about how to create the database in Microsoft Access, save, then also open it. This course will enhance your career and open up more opportunities for employment.
Why Choose Pentagon Training?
Pentagon Training is one of the most active providers of this certification due to its high quality and economical price. Trusted by Professionals and industry leading brands. Our experienced trained and experienced trainers teach in the best way to meet the demands of the professionals.