MS Project 2016 will make the task easier for project managers as with the help of resource pool resources can be shared among different tasks and teams. Each resource can have its calendar by which we can define time and shifts to share the particular resource.
MS Project 2016 training will impart required knowledge and skills which will help the person who is having the role of project manager to create a plan for a project using the MS Project 2016 in the planning phase of a project. After completion of this course, delegates will use the MS Project efficiently to manage their resources and costs; set-up plans, and meet deadlines of the project.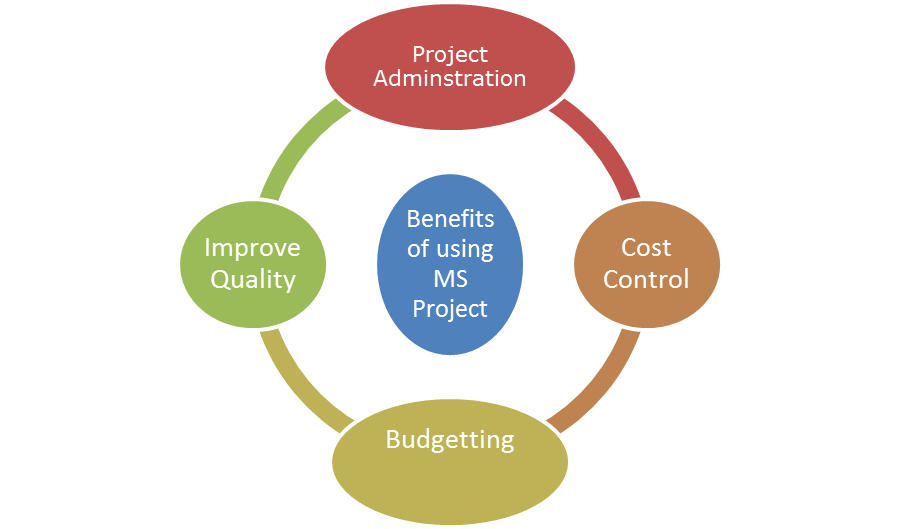 What is Microsoft Project training?
This course includes the skills that permit delegates to build a project plan such as building adjustments to tasks, assigning cost and resources, handling views, working with tasks, outlining tasks, and assigning baselines.
What should I take Microsoft Project training?
Microsoft Project training will help to the project managers or who want to be project managers. Project managers are one who is responsible for completing the project on time and within the approved budget by authorities. So, Microsoft Project will help to them to allocate resources to his team and monitor the progress.
What are the benefits of taking Microsoft Project Training course?
Delegates will learn to allocate resources, manage resource sheet, and manage project calendar. It will also impart knowledge to delegates to exchange data of project to different applications and customise projects to meet requirements of the project.
Why Choose Pentagon Training?
Pentagon training is one of the most leading training providers of this training due to its high-quality content. It is most trusted by professionals and industry leading brands. Our well trained and experienced instructors teach that what is required by industry.